This is only here because validator.w3.org throws a warning otherwise, display none in css
We love helping children learn more about their oral health! Our dentists at Sugarbug Dental & Orthodontics tour local schools to do educational presentations and invite schools to bring their students on a field trip to our office. To request a tour or a presentation, please call today!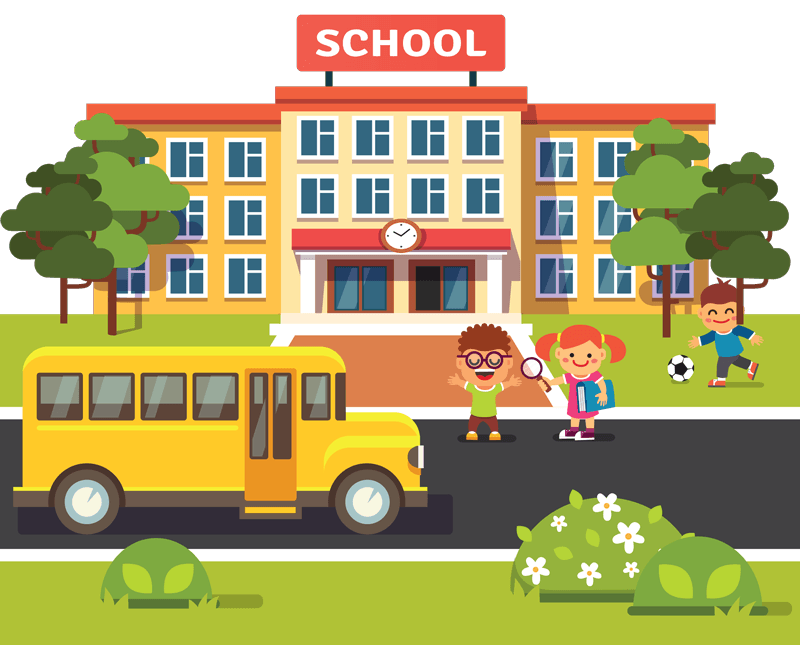 For more information, call Sugarbug Dental & Orthodontics at (805) 985-2400.
We are proud to provide pediatric dentistry and orthodontics in Oxnard, California, and the surrounding areas, including Port Hueneme, Camarillo, Ventura, Ojai and Santa Barbara, California. Our team is fluent in many languages including Spanish, Farsi, Armenian, and Korean.
We are honored to have been a guest at the following schools:
– Rio Del Norte Elementary –Hueneme Elementary
– Lincoln Elementary –Richard Bard Elementary
– Grace Thille Elementary –Julien Hathway
– Ocean View Early Education Center –Art Haycox Elementary
– Mound Elementary –Ansgar Larsen Elementary
– Mesa Union –Parkview Elementary
– Mexican American Oppurtunity Foundation –Sunkist Elementary
–Fred L. Williams Elementary –Elmhurst Elementary
Sugarbug Dental & Orthodontics proudly supports the following programs:
– Ventura College Tennis
– Oxnard High School Football
– Oxnard High School Volleyball
– Camarillo Heights STEM